You are visitor #
since May 6, 1998!
LE FastCounter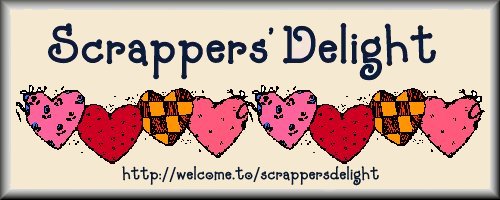 Welcome to Scrappers' Delight, my new site devoted to the wonderful world of scrapbooking! I hope you enjoy poking around and seeing what I have so far! If there's something you want to see...a resource you know of... information you want to share...PLEASE! email me with whatever you've got. Together we can make this one terrific, informative site!

---
---
This is the friendship heart I share with my best scrapbooking pal, Dena (aka Lady Peaches). Click the heart to visit her page, or follow the other link to share a friendship heart with someone special to you!
---
---
All graphics courtesy of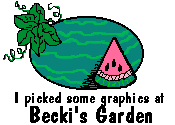 My URL: http://welcome.to/scrappersdelight . .

. . I got it for free at http://come.to